It goes without saying that Corona has proven to be a major disruptor for our daily life and work life. Organizations in the process of an HPO transformation also have been affected by the virus as they had to ensure that day-to-day work could continue – often via working from home – and that clients could continue to be served – usually in virtual form.
It is very nice to see that, after the initial adjustment period, many of these organizations are continuing the HPO transformation "as usual". Of course "as usual" should be taken with a pinch of salt, because adjustments had to be made in the transition activities. For example, webinars and Microsoft Teams / Zoom / Skype meetings are now being used to enable knowledge transfer and team meetings, something that we as HPO Center often contribute to, which is always a lot of fun to do.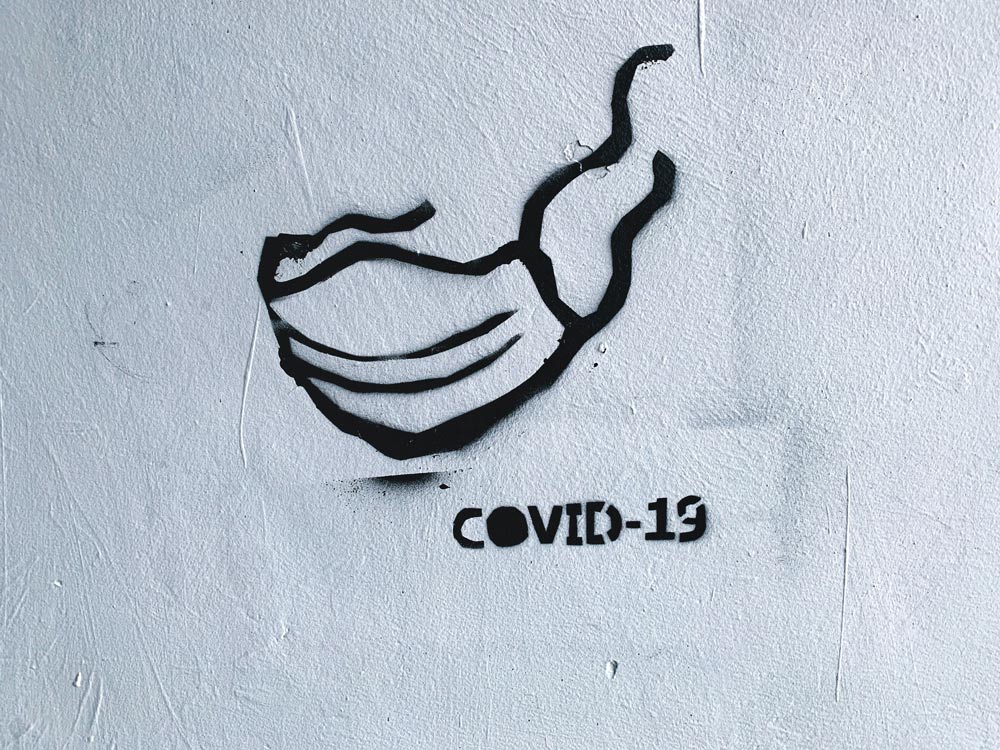 There are also organizations that are starting an HPO transformation precisely during this period. These organizations say that becoming an HPO is going to help them get through the difficult economic times ahead. As you probably know, every transformation starts with an HPO diagnosis which now takes place entirely virtually. For example, we are currently doing a virtual diagnosis at an UK manufacturing company that employs over 1100 people. The HPO Questionnaire has always been virtual, of course, because respondents complete it via an internet link. We also already regularly conducted interviews remotely, especially at larger international companies where we wanted to speak to people who work in locations other than head office. However, nowadays all interview takes place remotely via Microsoft Teams / Zoom / Skype, and it must be said: that goes perfectly well. Being "non-physical" does not affect the openness and depth of the interviews, so we still obtain sufficient information. The really new thing is the virtual feedback to the management team. Optionally, you can do this once or twice. With the latter option, we give the feedback presentation with the results and our analysis during the first virtual meeting, after which the management team can "chew" on the results. At the second meeting, the results and analysis are discussed in detail and the "next steps" are determined. We have now had the first meetings in this way and that went very well, I am happy to report. We can therefore now say with confidence: the HPO diagnosis has become "Corona-proof"!
Would you like to know more about our services, webinars ans research? Contact Marco Schreurs of the HPO Center.